Vocational Service Award
We are grateful and happy to share that Mirra has been one of the five recipients of an award by Rotary Club of Chennai Towers, District 3232 for our Vocational Service in Multimedia.
The award was received by Saritha Punjee, who spearheads this initiative in Mirra.
Congratulations and best wishes to the other recipients.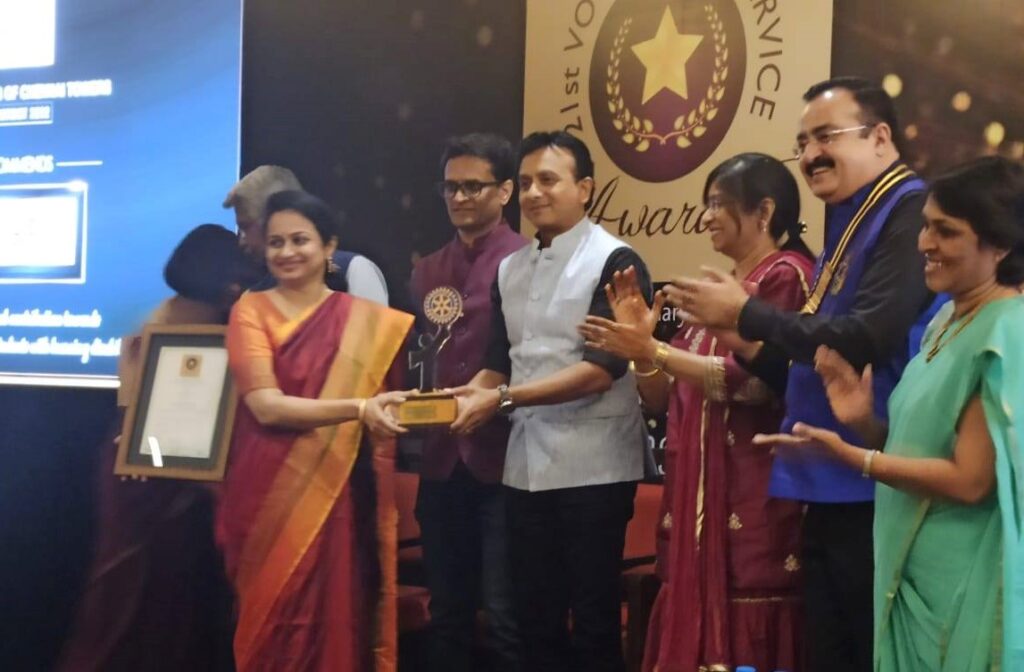 Click the link below to know more about the news and events happening at Mirra...
Learn More