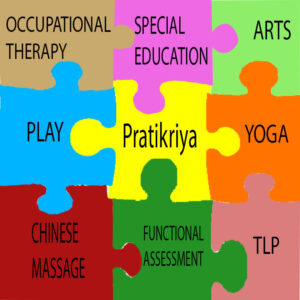 Remedials
The services we offer are aimed at reaching out to parents and children in a variety of ways that includes functional assessment, remedials to promote life skills and thinking skills, holistic occupational therapy and parent empowerment.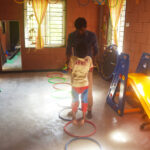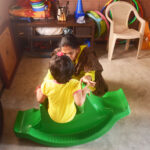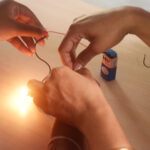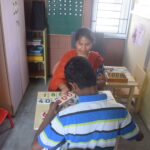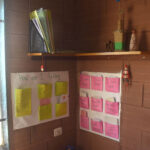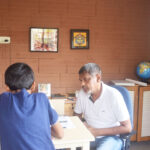 Play Therapy
Play is the word always attached to the life of a child. As a child we were fond of playing, where we are engaged, present in that moment and being joyful in the company of toys or people around us. Fun, movement, excitement, interest ... and the list will go on as soon as the thought of play flashes in our minds.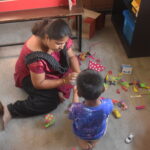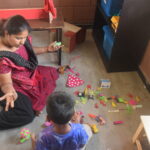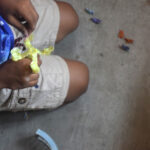 The Listening Program
The listening program (TLP) based on the extensive research works of Dr. Alexander Tomatis is marketed by Advanced Brain Technologies .Inc. As the name suggests, the program is an auditory retraining program using natural and orchestrated sound waves following the principles of the sound theory.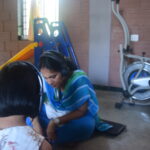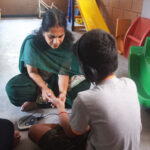 Chinese Massage
Chinese massage,(qi gong) an eastern technique of massage is taught to a select few parents at Mirra. The technique relies on the positive energy transfer from mother to child happening in the least invasive and most reassuring way.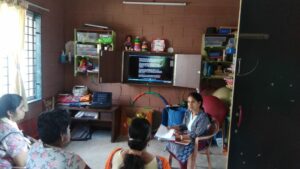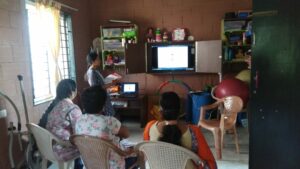 Yoga
Yoga is a way of life, a state of being in the present, here and now. We, at Mirra, believe Yoga can immensely help our students in becoming strong in body and mind.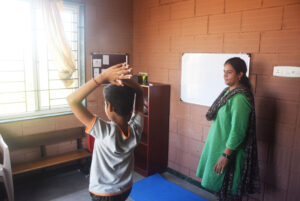 Arts Based Therapy
"Arts Based Therapy (ABT) is the evidence-based use of art forms to accomplish individualized goals within a therapeutic relationship. The basis of ABT lies in Indian Psychology and Ethics, Studies of Human Development and Cognitive Neurosciences."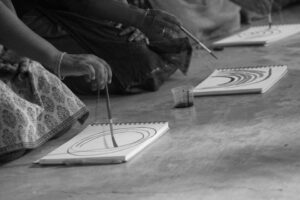 Swarathma
A parent's honourable motive to volunteer her precious time at Mirra has led to some musical moments in our premises. Mrs. Vidhya Ganesan teaches music lessons customised to suit individual child's strength and ability at Mirra through our recent endeavour, Swarathma.
She invests her time to understand and build a good rapport with the child, gather their respective skillset and caters to their interest and fancy by teaching them the melodies they are keen to practise and sing along.The themed months at Mirra helped us to come up with songs that fit the bill and have our children sing to their heart's content. To more melodies!
Degham
A wellness pursuit at Mirra, Degham took shape during the ongoing pandemic and has led to weekend fitness sessions for our teens and young adults.
Maitri
"Maitri" – building a social world ,in collaboration with Snehadhara foundation- Bangalore, where students share learning spaces and best practices including the Arts from both the organizations on an online platform. The objective of Maitri is enabling children to acquire tools needed to navigate the daily practicalities of life, establishing friendships and building relationships.